Installing nightly build 165 on a Nanostation M3 with AirOS (new out of the box, but I've had it for at least a year).
All went well until I tried to configure it.  Set hostname, password and distance setting  Tried to save the configuration but it errored out with
"Configuration NOT saved!
Invalid Mesh IP address"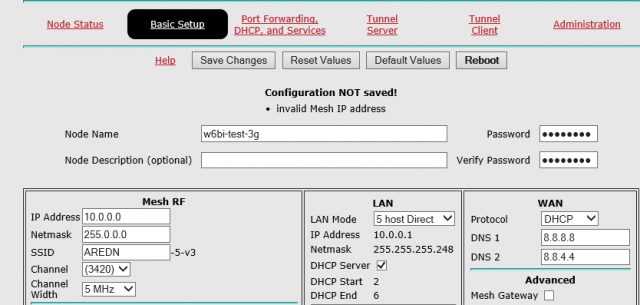 I have the support data file.  I'll upload it when I figure out how to do it..