Hello 

First off wanted to introduce myself. Name is Clayton W4CMB, I am a repeater owner here in Franklin Co GA and currently looking into starting a AREDN network. 

I have thus far a single site that I could place some equipment and branch out from there. My goal is to have a backup data network that can span a majority of my county and can be interfaced via VOIP phone amongst a handful of Fire Departments. This would be laying the ground game for further backup emergency systems withing the county fire departments. 

The water tower is about 125-150' tall and is on a small hill.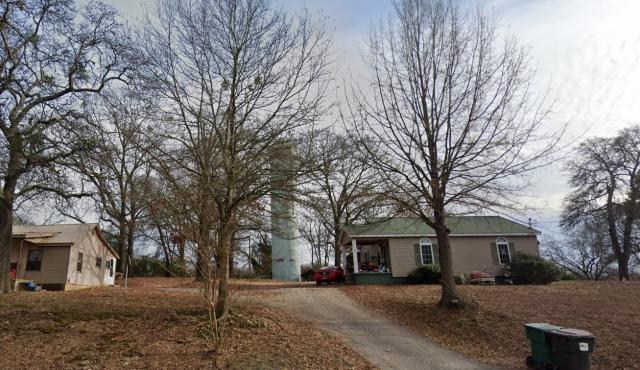 From some of the modeling shown below it appears a 2.4 M2 would cover alot of my area.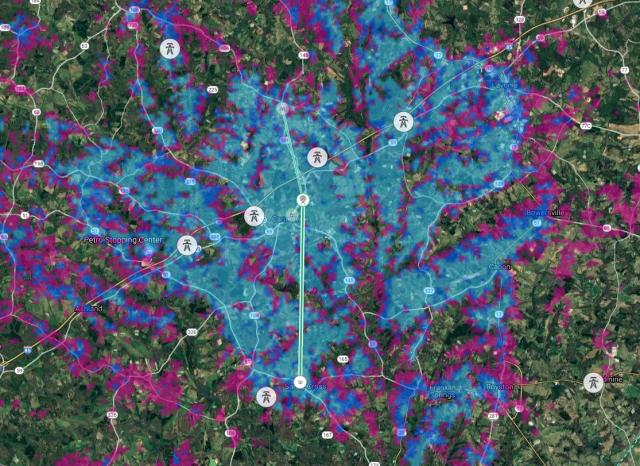 Question I have is how accurate are these maps?
If I want to go with a 2.4 or 5ghz what type of antenna arrangement options do I have? 

I have so many questions dont really know where to start. 

Im in the planning stage right now and just tryng to get the best idea what the range, coverage, speeds, cost will be.